The Redcliffe Museum's exhibition to commemorate the
30th anniversary of the record-setting voyage of Acrohc Australis
opened on April 21, 2017.  An enthusiastic crowd listened attentively as Serge gave a brief address.   They were then able to ask questions and walk through the exhibition with Serge.  The museum staff and volunteers have done a great job of creating an exhibit that appeals to all ages.
Mark your calendars for Sat. May 27 at 10:30AM.
Serge will be at the museum to give a full presentation about the voyage.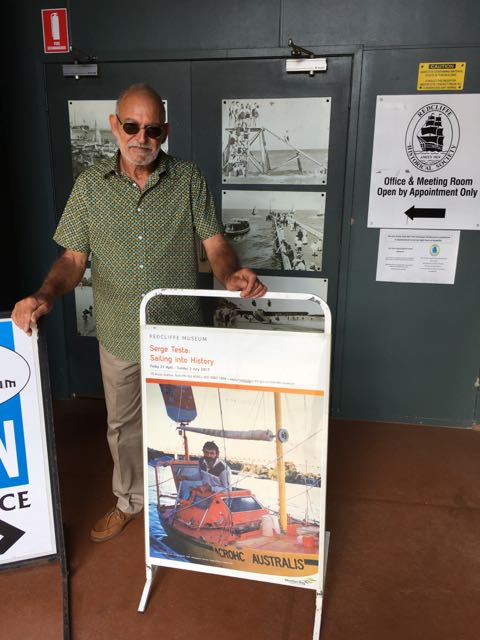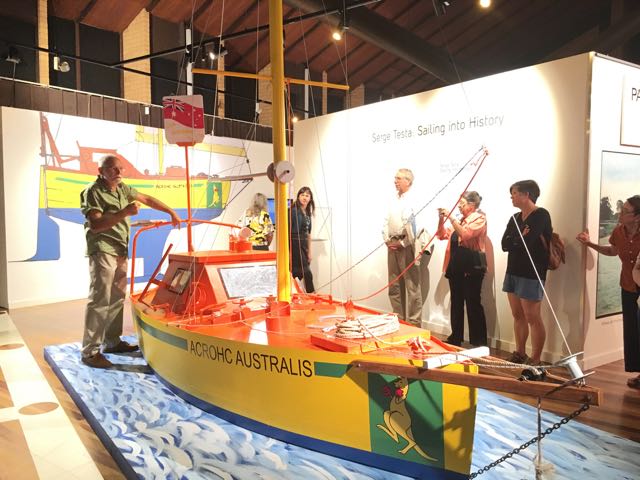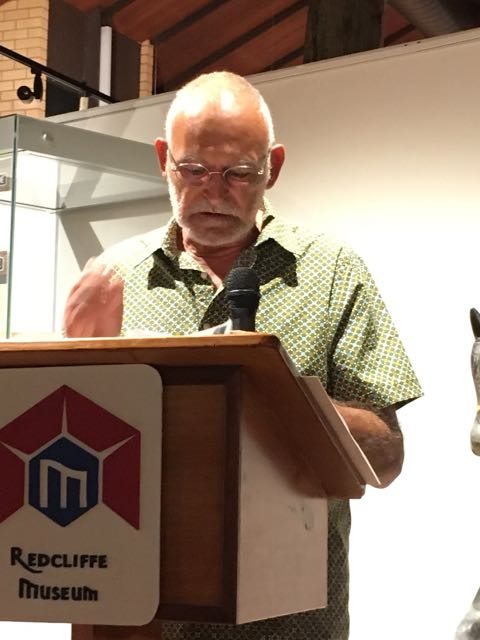 Save
Save
Save
Save