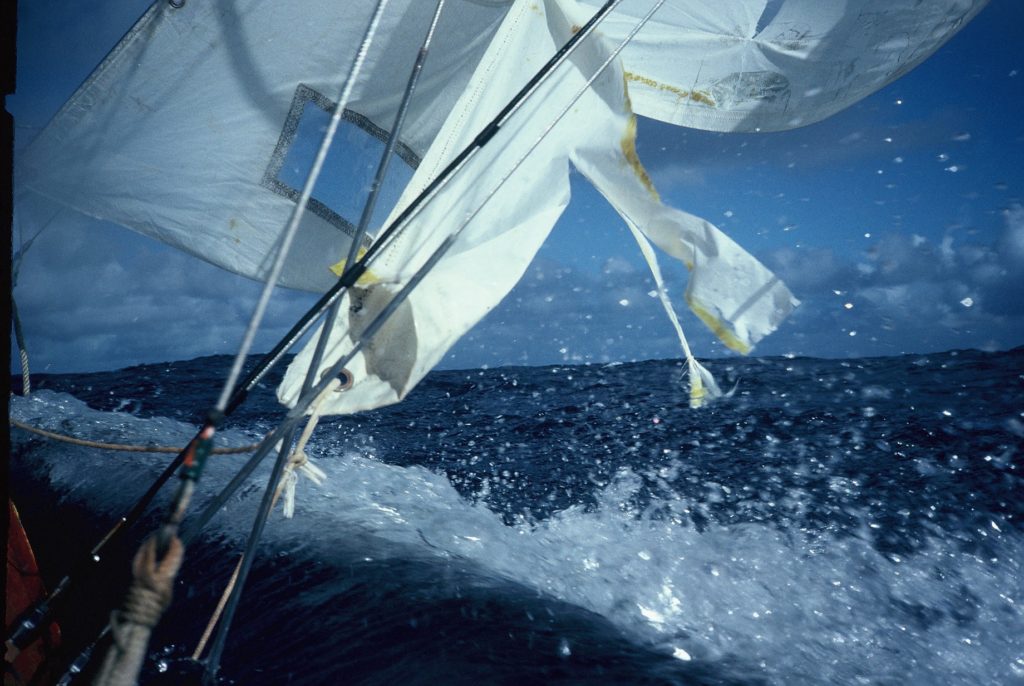 Exhibition:
21 April to 2 July 2017
Redcliffe Museum, Redliffe QLD, Australia
https://www.moretonbay.qld.gov.au/redcliffe-museum/contact/
Serge Testa: Sailing into History celebrates the 30th anniversary of local yachtsman Serge Testa's record setting voyage aboard Acrohc Australis—the smallest yacht ever to circumnavigate the world.
The record Serge set in the 11 ft. 10 in (3.61M) Acrohc in 1987 is still unbroken.
Visitors can enjoy his sailing adventures, view his original logbook and stand next to a full size replica of Acrohc Australis. The exhibition also includes a cut away model of Acrohc's cabin so visitors can see the skillful design that allowed Serge to operate all the controls from inside the boat—and the small space in which he spent the 3 years of his voyage.
Save
Save
Save
Save
Save